Join the Green Beauty Revolution
Embark on the holistic approach to hair care – ethical, natural, and responsible. Sustainable beauty and wellbeing isn't just a choice anymore, but a necessity. Join us in our advocacy to make the hair care industry sustainable.
Register now
"As an industry, we have to take responsibility for the well-being of the planet."
Shane Wolf
Education
So many ways to go Green
Learn how to make your salon and practices safe for customers and the environment. Get consultancy and certification; organic, vegan, and cruelty-free products; and scientific knowledge of products and ingredients. Save money with innovative and eco-friendly efforts.
Read More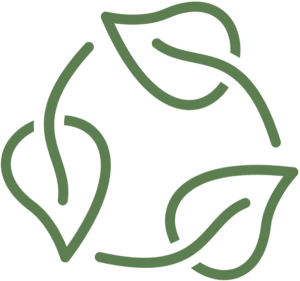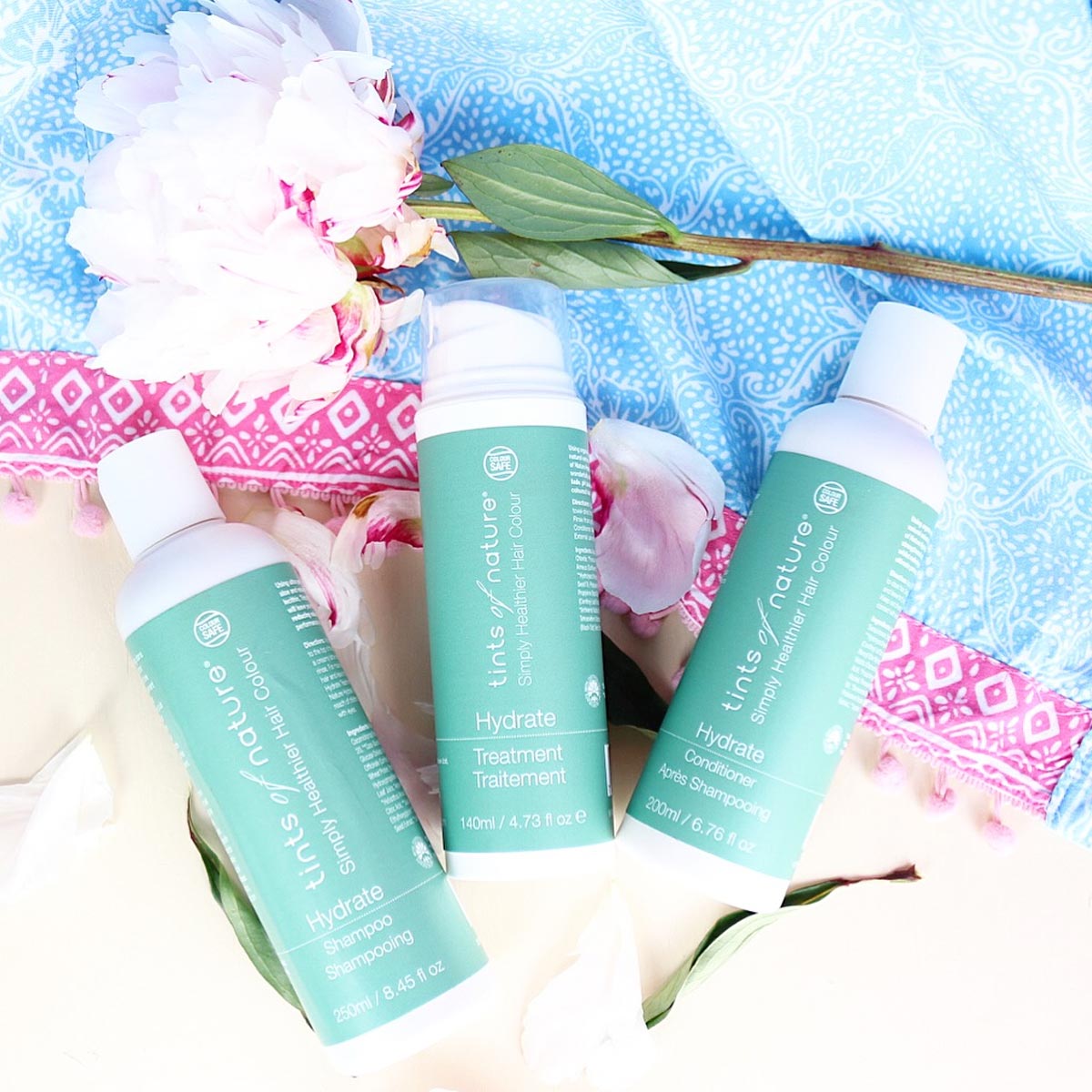 Brands We Love
Vegan and Organic Brands to help
salons go green
These vegan and organic organic brands take 'eco-friendly' several steps further; and are made with ingredients that are not harmful and sourced through sustainable processes. The products are free from parabens, nastie chemicals, vegan friendly and they are cruelty-free.




FIND OUR RECOMMENDED PRODUCTS
Our Partners
Committed to one cause
Our network of advocates in training, education, certification, and climate action, for building earth-friendly partnership and support.

News & Events
The latest in clean green beauty.
Subscribe to our newsletter
Get special offers, Go green event invites and updates on sustainable and eco friendly beauty.